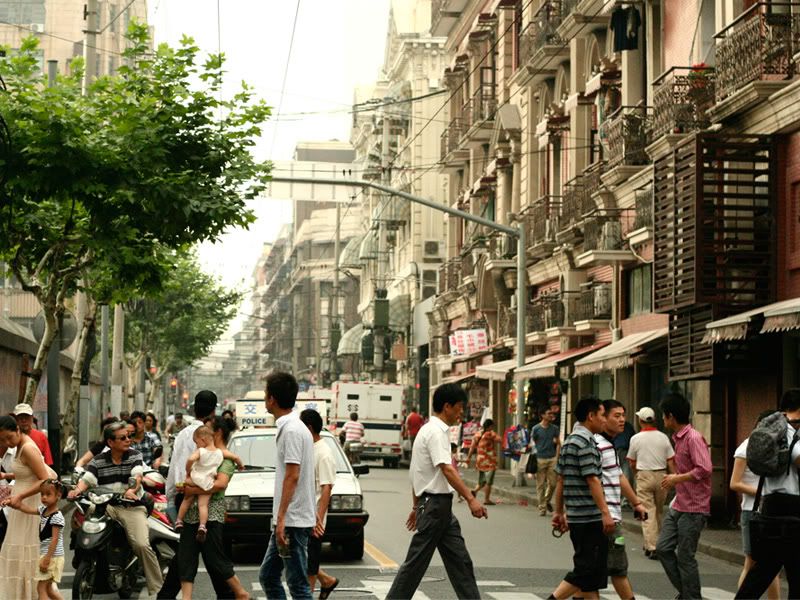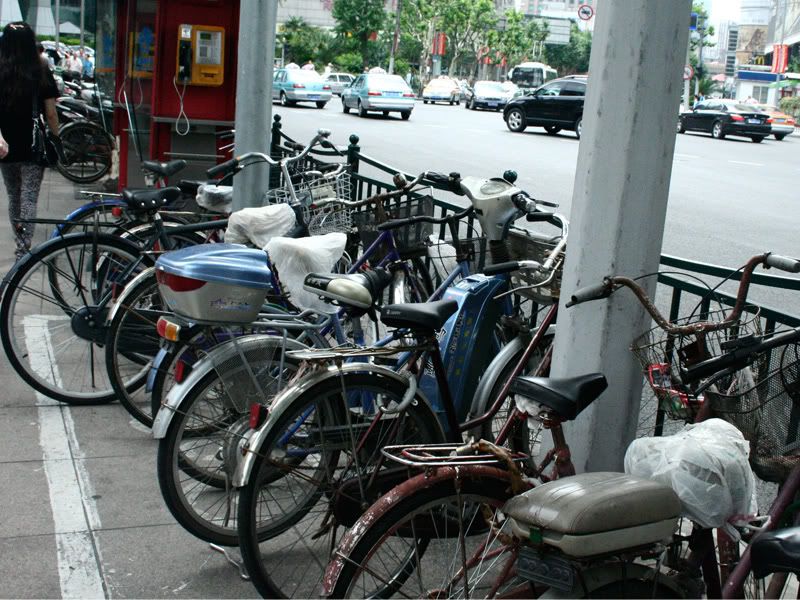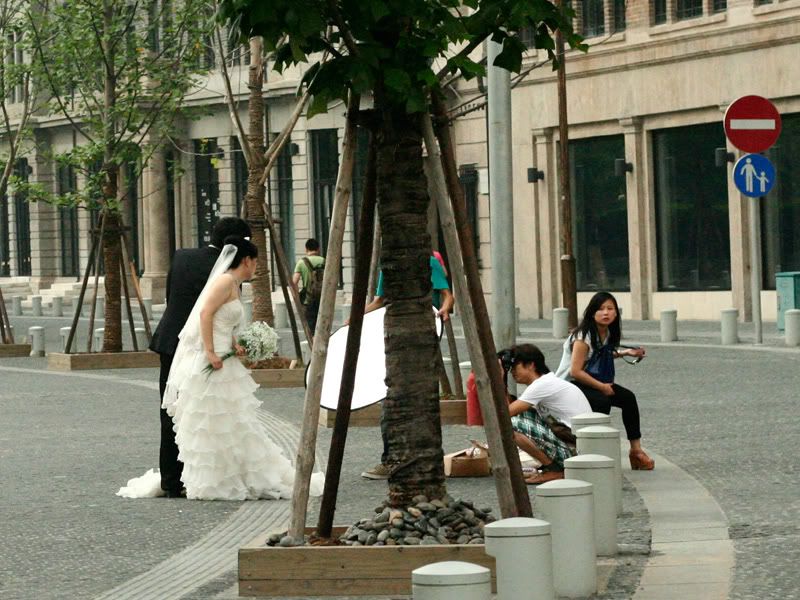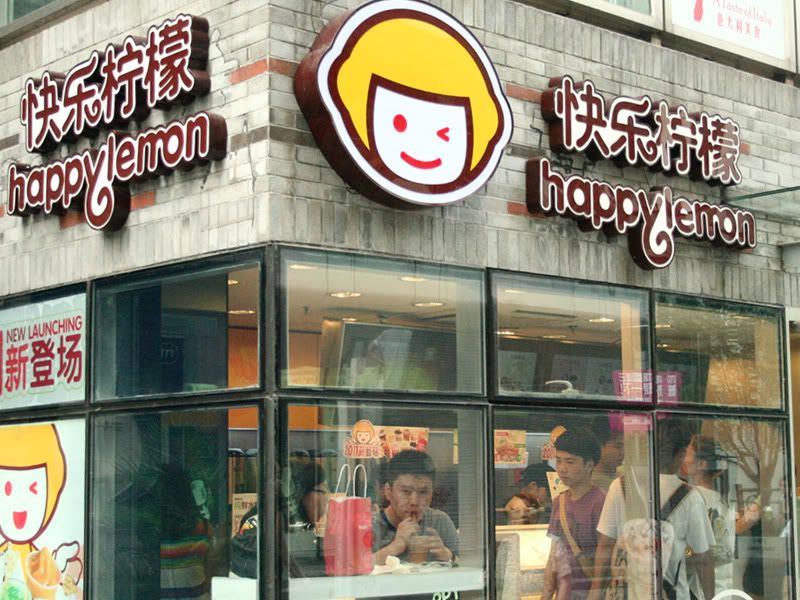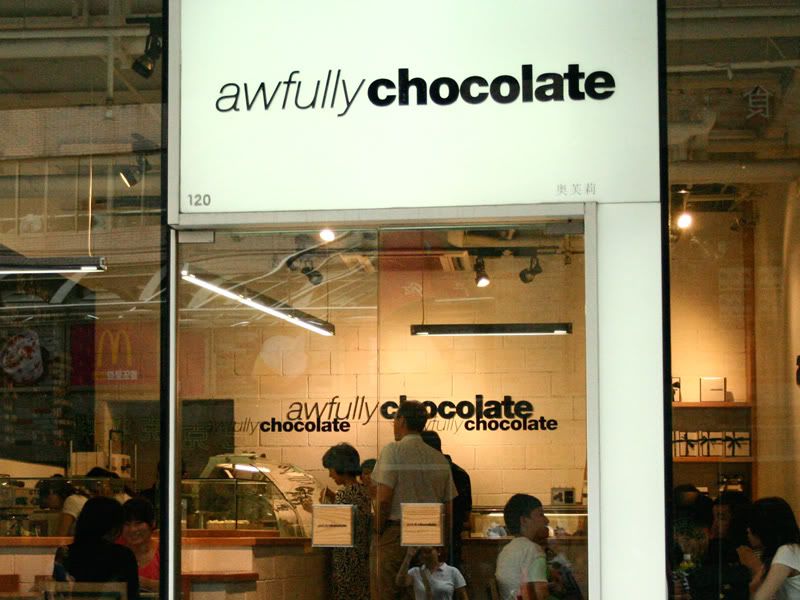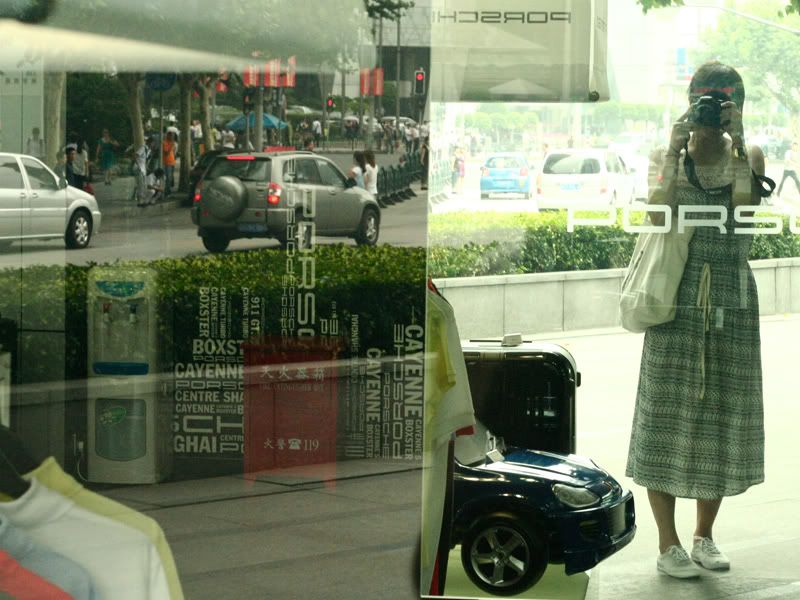 Hola, finalmente he podido subir algunas fotos de mi viaje a China, estas son algunas imágenes de Shanghai. Pase unos días fenomenales en la ciudad, no saben lo hermosa e increíble que es. Es una urbe súper moderna que combina lo tradicional con lo nuevo y la fusiona perfectamente la cultura china con la de occidente. Eso si, había muchísima gente en todos lados, considerando que es una de las capitales mas pobladas del mundo.
Como fue mi primera visita a la cuidad, hice todo el recorrido por los sitios turísticos, las actividades culturales y el diseño de la ciudad son impactantes, es bellísimo ver la variedad arquitectónica desplegada por toda la ciudad ademas tienen sitios geniales para comer y comprar. Si algún día tienen la oportunidad de viajar a China, no dejen de ir a la hermosa Shanghai.
En la segunda parte del post les dejo mas fotos!
Hello there! Finally the pics from my trip had arrived to the blog. The images are from Shanghai. It was my first time in the city and I had such an amazing time, wanna go back soon. I fall in love with everything, the food, the skyline, the shops, the people. Sometines it was too crowded for my taste, but considering it's one of the largest cities by population in the world theres nothing else I could do.
The mix of culture is awesome, it combines the best of both chinese and western culture and the museums and variety of arquitectural styles featuring around the city is mind-blowing. Don't miss this piece of art when you travel to China.
There is a second post coming with the rest of the pictures!